Everyone , everywhere should have someone to turn to in support of their mental health.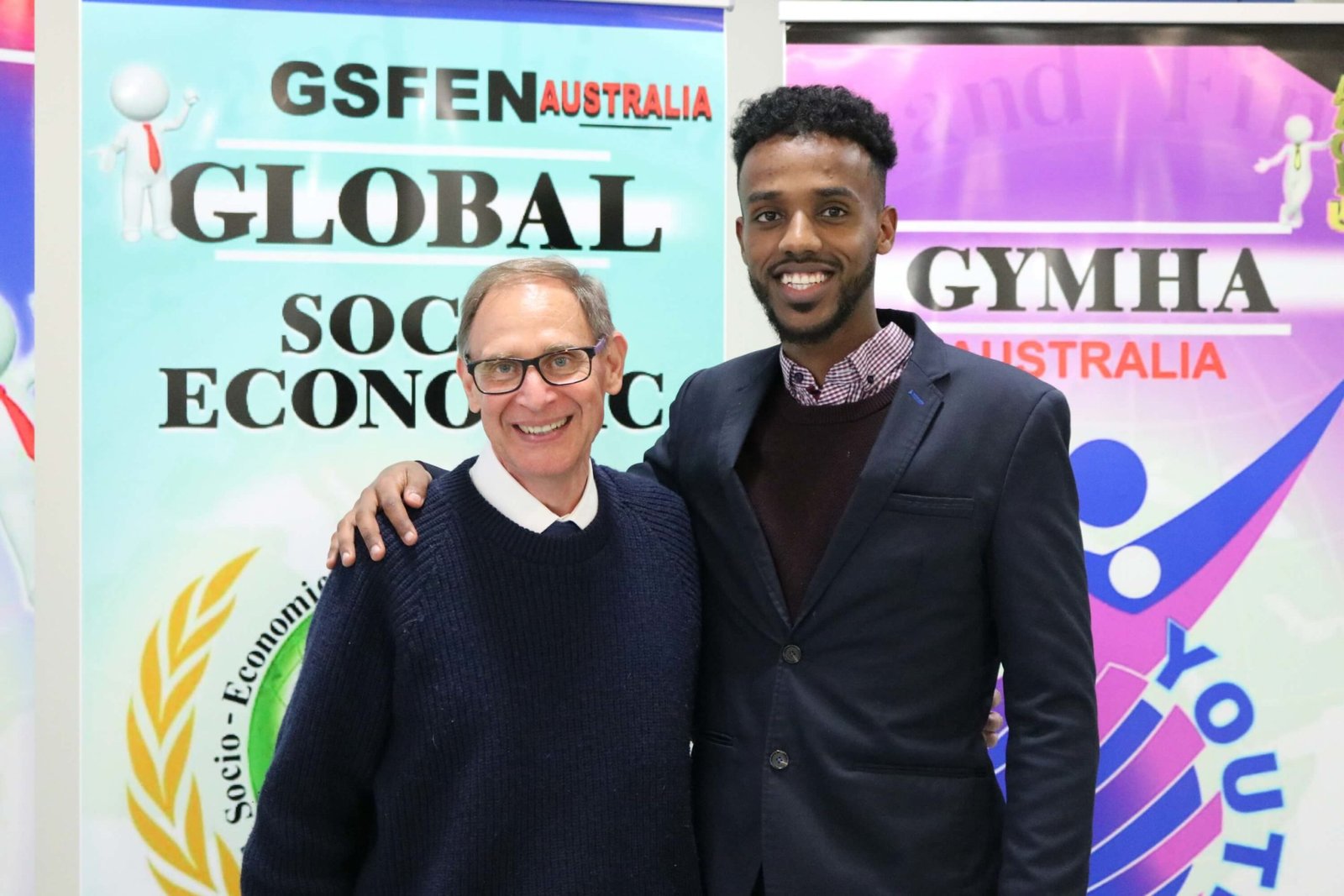 to initiate ethical responsibility as a principle example for the future of others to follow.
We anticipate the youth forthcoming journey as an eventful one, so we would put efficient effort towards making the Youth Mental Health Awareness a priority globally harnessing its impact to a sustainable platform.
Help GYMHA with Stress Management Revolutions
Our volunteers do such a wonderful job and we are so grateful for their selfless dedication to the cause. However, there are still many ongoing operational costs that GYMHA must cover. These funds will go directly to operational costs, including supporting the GYMHA 2nd annual event: Stress Management revolutions 2021.
EXECUTIVE SUMMARY OF GLOBAL YOUTH MENTAL HEALTH AWARENESS MINDSET SUMMIT IN COLLABORATION WITH ZINZINO AND WELLBEING HEALTH RETREATS HELD ON THE 21ST OF FEBRUARY, 2021.
NIGERIA PROJECT EXECUTIVE SUMMARY REPORT - 4TH MAY, 2020
ZIMBABWE EXECUTIVE SUMMARY - GOOD MENTAL HEALTH FOR A GOOD FUTURE - 4TH MAY 2020
EXECUTIVE SUMMARY - MANAGING SOCIAL DIVERSITY CONFERENCE - 14TH JUNE, 2020
EXECUTIVE SUMMARY OF GLOBAL YOUTH MENTAL HEALTH AWARENESS STRESS MANAGEMENT REVOLUTION SUMMIT - 19TH SEPTEMBER, 2020
OFFICIAL LAUNCHING OF GYMHA EXECUTIVE SUMMARY - 19TH OCTOBER, 2019
GHANA CONFERENCE EXECUTIVE SUMMARY - 14TH DECEMBER, 2019